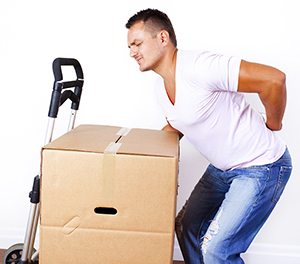 As a business owner it is your responsibility to ensure that the wellbeing and health of your employees is looked after while they are at work. We are extremely passionate about working in partnership with other businesses to help you get the most of your employees by providing for their health and wellbeing. At Physiofusion, we already work with a variety of local companies by providing different types of services for them and their employees.
We believe that a healthy workforce is an efficient and productive workforce and we can work closely with your company and your employees. We can help with ergonomic assessments and training as well as advice on manual handling. We're also here if you need any advice or information on occupational health and wellbeing.
For more information on how we can specifically help your business achieve more through health and wellbeing, please use our enquiry form and we will get back to you as soon as possible.