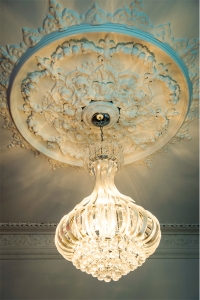 If you are an employer and you have a health insurance policy that is able to be used by your employees then we can help with any physiotherapy sessions that may be required. It is important that you check how your policy works, as often you need to have seen your GP first, and then call your insurance company to get authorisation.  You will usually be given an authorisation code, which you pass on to us, along with your policy number, when you come for your first session.
If you are an employer that doesn't currently have a health insurance policy for your employees then it is something that we would definitely recommend. For example, if an employee gets injured at work and requires treatment to be able to fulfill their role, then physiotherapy can help get this person back to work as soon as possible and therefore saving money. It would also increase productivity as it is widely believed that a healthy workforce is productive one.
Please do not hesitate to get in touch with us if you require any more information regarding Health Insurance and the benefits for your business.