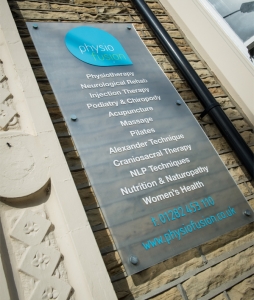 If you're self-employed, there is a realisation that if you're not able to work then you're probably not earning. For many self-employed people this a scary situation and one that we would all like to ignore, but unfortunately things like this will occur. However, this isn't the point where you need to worry or panic because you don't have any income, all you need to do is give us a call.
Yes, if you're going to be paying for the treatment yourself then there is a cost, but that small cost of a physiotherapy treatment plan may be able to get you back to work quicker than you would have without it. It might even be that you get treated as soon as you feel something isn't right. This is something we would always recommend, after all, we believe that prevention is better than a cure. This might also mean that you won't even have to stop working, and can carry on your job as usual (just with the advice in mind that your physio passed on to reduce that chances of the problem occurring again).
We can offer a wide variety of treatments from ergonomic assessments if you work from home, manual handling training if you have a trade, or physiotherapy if you need a problem looking at. Either way, Physiofusion are here to help.