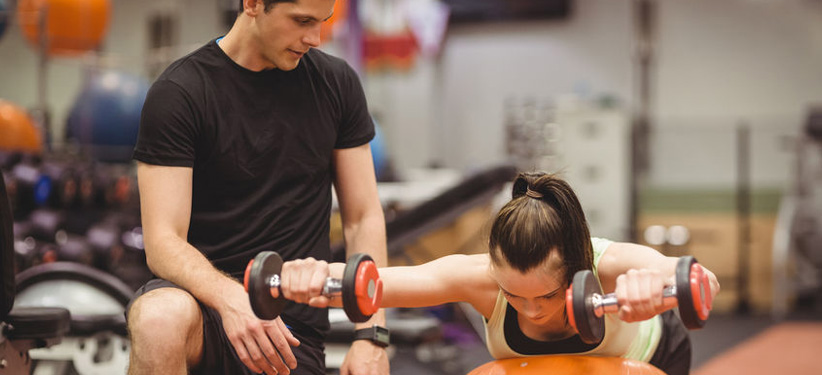 We want to help you to help your clients
---
Your PT Programme
If you're a personal trainer, come and talk to us!
We believe that working together benefits everyone: your business, your clients' wellbeing, improves their results, and allows us to help more people, more effectively (which is our business vision).
We want to help you, to help your clients – send us an email to marketing@physiofusion.co.uk and we can tell you about our PT Programmes.
It's free to join and we offer lots of benefits to allow you to improve the way you train your clients, and keep yourself in the best shape too.