Treatment Description
Sports Physiotherapy is extremely beneficial for anyone that enjoys an active lifestyle.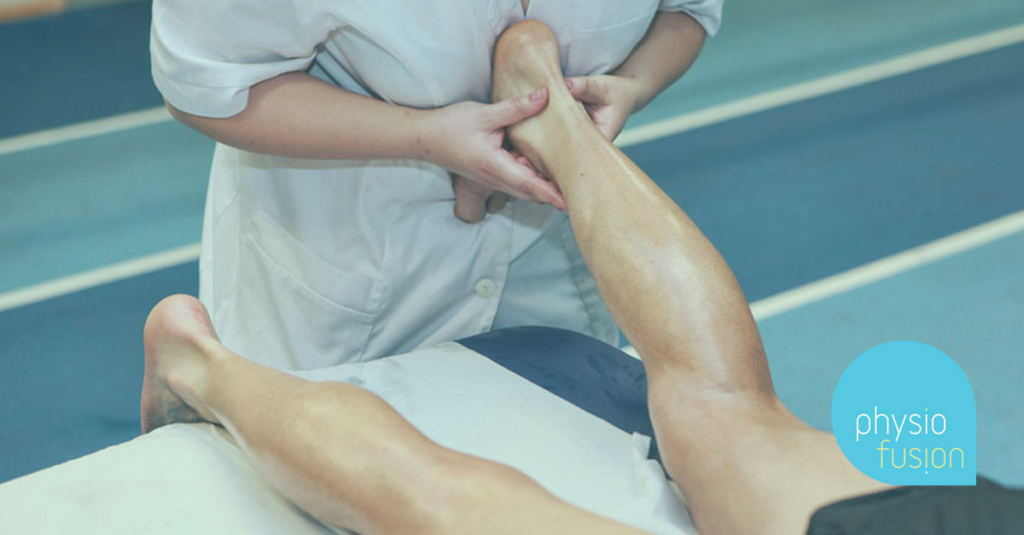 Whether you are a weekend warrior, an elite athlete or a beginner, we appreciate how frustrating it can be if an injury prevents you from performing at your best.  We make sure that your goals are discussed so that our therapists can plan your rehabilitation in order to make sure you return you to the activity you love better and stronger than before.
Call 01282 453 110 to book a Sports Physiotherapy appointment.
At Physiofusion, we look at the best way to rehabilitate you after an injury, or even better, how to prevent you from picking one up in the first place, using techniques such as Clinical Pilates.
There are many types of sports injuries but the most common are sprains, strains and muscle tears.  Our Sports Physiotherapists know which sports are likely to cause certain injuries and can help to advise on ways of keeping you competing, as well as general advice on warming up, cooling down and having the correct kit.
Our sports Physiotherapy treatment options are varied and include manual, hands-on physiotherapy and mobilisations, acupuncture, massage and electrotherapy.  Your therapist will discuss all of the available options with you in your sports Physiotherapy initial assessment and will usually use a combination of treatment methods.
We have links with several consultants who specialise in sports injuries – please ask your therapist for more information about this.  We can also refer for MRI scans, ultrasound scans, CT scans and x-rays.
We also have links to several local sports teams and we treat athletes from a wide variety of sports including:
Archery
Badminton
Cricket
Cycling
Cyclocross
Dancing
Football
Golf
Gymnastics
Hockey
Horse-riding
Martial Arts
Rugby
Running
Sailing
Shooting
Skiing
Snowboarding
Squash
Triathlon
We are always happy to establish links with sports clubs in the areas around our clinics: Burnley, Padiham, Bolton, Barnoldswick, Skipton and Lancaster.
If you would like Physiofusion to support your local club, just let us know!