Double Nomination in RRA 2016
Call 01282 453 110 to book your appointment.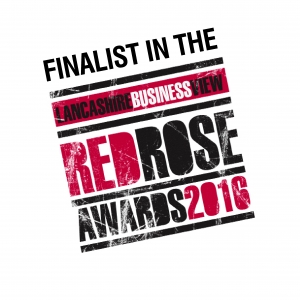 We're absolutely delighted to have been named as finalists in this year's LBV Red Rose Awards, for not one but two categories.
Following last year's success of being named finalists for the Health & Care Business Award, we have yet again been named in the last 6. We haven't stopped there…we have also been named in the shortlist for the Customer Service Award 2016.
This is great news for us and for our clients as it shows the direction that Physiofusion are moving. It also shows that the positive changes and hard work being put in isn't going unrecognised.
Our success in 2015 was topped off when we were awarded Professional Services Business of the Year at the BIBAs. Here's to more of the same results in 2016.