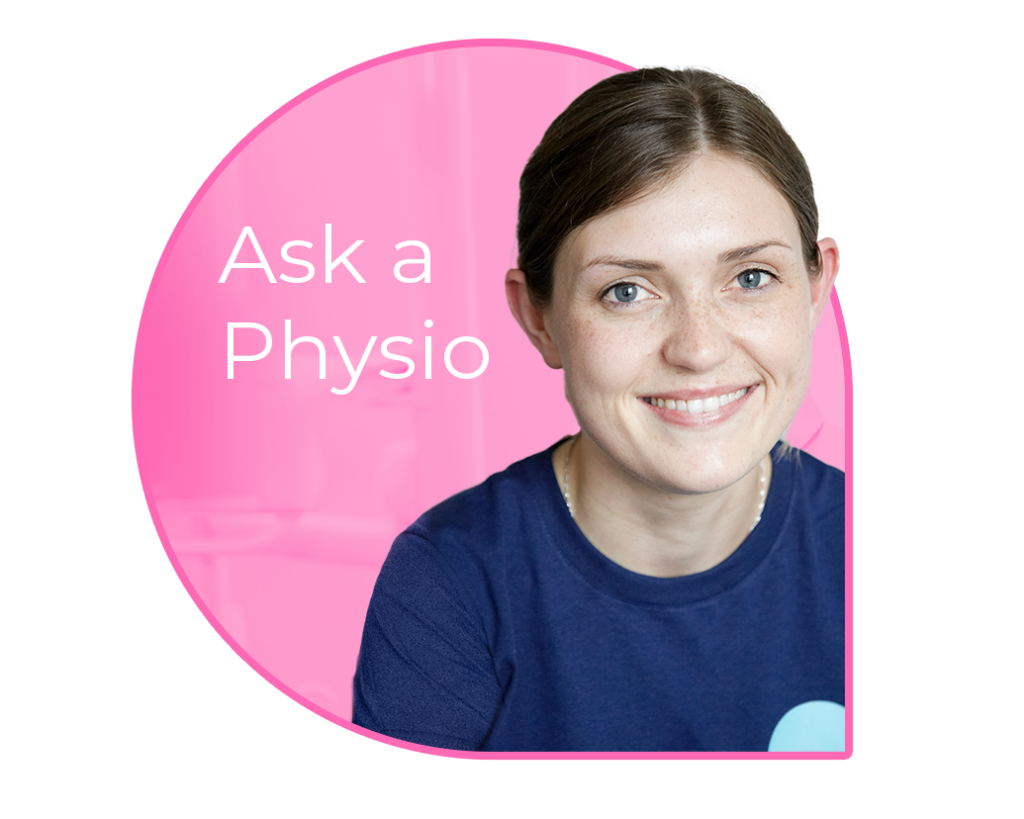 Speak to one of our Physiotherapists today
We offer a FREE online Physiotherapist service called 'Ask A Physio', so that you can be confident of what you need and what we offer before making an appointment. We are also able to offer our therapies online which are increasingly popular due to the fact that they can be done either from the comfort of your own home, a private space at work during your lunch break, in-between meetings in the car or even on holiday!
We hope that you find our treatments and therapies beneficial to your injury or condition. However, we don't believe in you spending your hard-earned money on something you're not yet sure will work.
Tell us about your problem
How does our free online Physiotherapy service work?
Our Ask A Physio service is a free and confidential service designed to provide you with advice and information on your problem before you book an appointment. This way, you don't have to wait to see your local GP for advice and you don't even need to leave the comfort of your own home.
Just fill in the form and explain your symptoms/query that you would like information on and one of our professionally trained therapists will get back to you as soon as possible. Our answers are specific to your question and we will do our best to help and recommend any form of therapy or treatment.
Your treatment options
If you're someone that juggles multiple jobs, has children to look after, works unsociable hours or perhaps feeling a little under the weather, finding the time to attend appointments can be difficult. Our online appointments allow you to minimise the time spent taking you away from your daily routines.
With evening and weekend appointments available too, it's now easier than ever to see your therapists at a time most convenient for you.
We're able to offer online consultations via:
Skype
Zoom
FaceTime
Telephone
WhatsApp